Mercedes EQS is our EV of the month for April 2022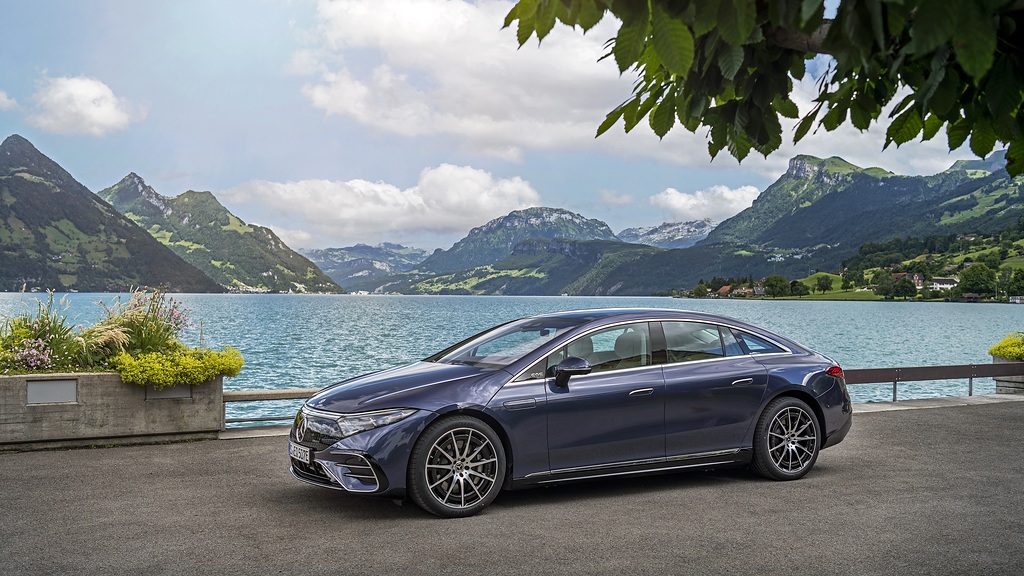 Last month our EV of the month was a modern, electric van for Hippies or families. This month we're addressing a whole other segment: luxury limousines. The idea for this post came about while reading that the Dutch parliament postponed electrification of their fleet, at least partially due to "lack of comfort" when it comes to available EV options.
While we don't know the budget for the Dutch parliament's fleet vehicles, we imagine the Mercedes EQS might be a vehicle that should cover all desires when it comes to comfort.
Comfort
Let's highlight some of the most exciting interior comfort features:
In the rear: "Multicontour" seats providing the optimal seat position and a range of massage programmes. Electrically adjustable backrests and seat climate control. The comfort armrest with double cup holder and integral inductive charging option. Entertainment via two high-resolution displays. You have a choice of touch or voice input when operating the system. (Here is a rear seat video review).
Burmester® Surround-Soundsystem.
The Hyperscreen, which stretches across almost the entire dashboard. Three screens with a single glass surface for driver, center, front-passenger.
Air fragrancing with "impression of a fig tree standing at a high elevation and surrounded by fresh, cool air"
Airmatic air suspension with continuously adjustable damping. It adapts in height relative to speed, lowering itself at freeway speed for better aerodynamics and the suspension is adjusted in real-time to the road surface.
Rear-axle steering to simplify maneuvers with the 5.2m long vehicle.
Range and efficiency
If that's not convincing enough, driving and range specs are also solid:
The Mercedes EQS 580 4matic range according to EPA standard is 547 km (588 km WLTP). Bjoern Nyland measured 511 km at 90km/h and 404 km at 120km/h during cold weather conditions. These are impressive range numbers.
[The EQS' efficiency]((https://www.zerofy.net/vehicles/Mercedes-Benz-EQS_580_4Matic.html) is less than ideal with 209 and 264 Wh/km at 90km/h and 120km/h, respectively; but is compensated by the EQS' giant 106kWh battery allowing for aforementioned range results.
The EQS has a top speed of 210 km/h and 4.3 s acceleration to 100km/h.
While we haven't had a chance to try the EQS ourselves, the specs above make it sound like it's a suitable option even for the most demanding members of parliament.
Alternatively, somewhat more modest options like the Tesla Model S have been successfully used by e.g. select Swiss politicians as early as 2014. Or, if you're more into the most recent EV startups, you could try the Lucid Air.
Finally, if you prefer the same luxury like the EQS, but in an SUV form factor, Mercedes has you covered with the EQS SUV, which was announced just ten days ago.
The reviews
To conclude, if you're a politician looking for a comfy ride (or you are into luxury cars for other reasons), here are some of our favorite video reviews of the EQS to help you make a decision:
Fully charged Mercedes EQS review: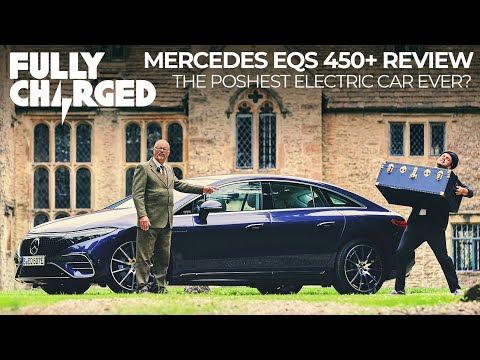 Doug DeMuro Mercedes EQS review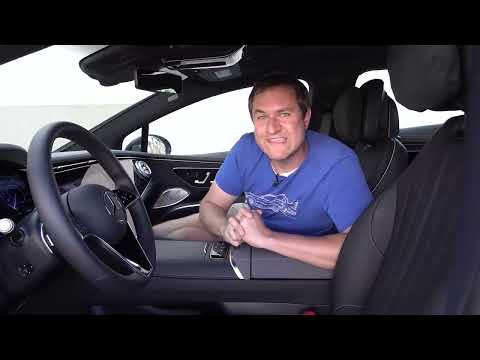 Bjørn Nyland's review: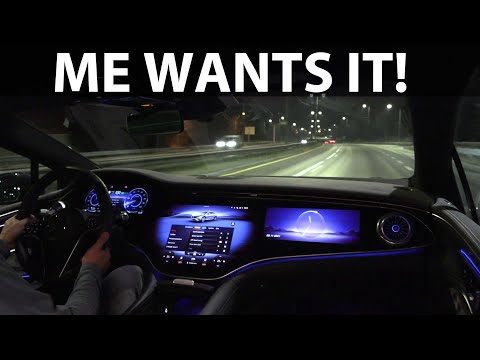 Sandy Munro Mercedes EQS first impression