What is a smart plug? How they save energy & reduce emissions.
A smart plug is a device that fits in between the power socket in your wall and an appliance. They are similar in appearance to power adapters you may have used when traveling. The reason they get the 'smart' moniker is because these plugs allow you to control the appliance they're plugged into remotely, enabling them to function in more environmentally efficient and useful ways.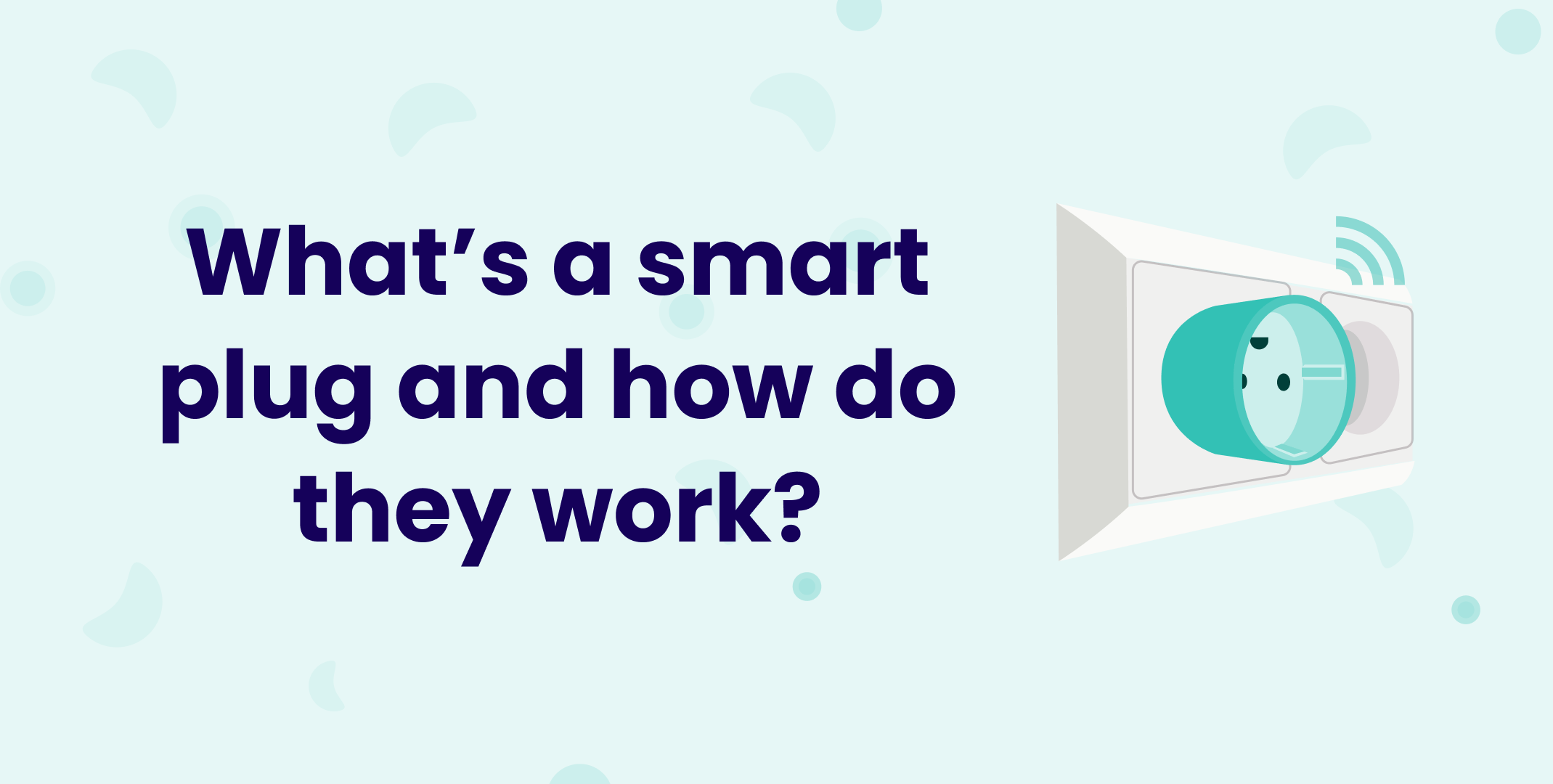 How do smart plugs work?
The majority of smart plugs work by connecting to wifi, and then are controlled by an app or through a smart home hub, like Amazon Alexa, Google Home, or Apple Homekit. This means you'll be able to remotely control the power going into your connected appliances, and set up automated actions. Every appliance that you have connected to a smart plug can then be visible and controllable from one place.
What are the benefits of using a smart plug?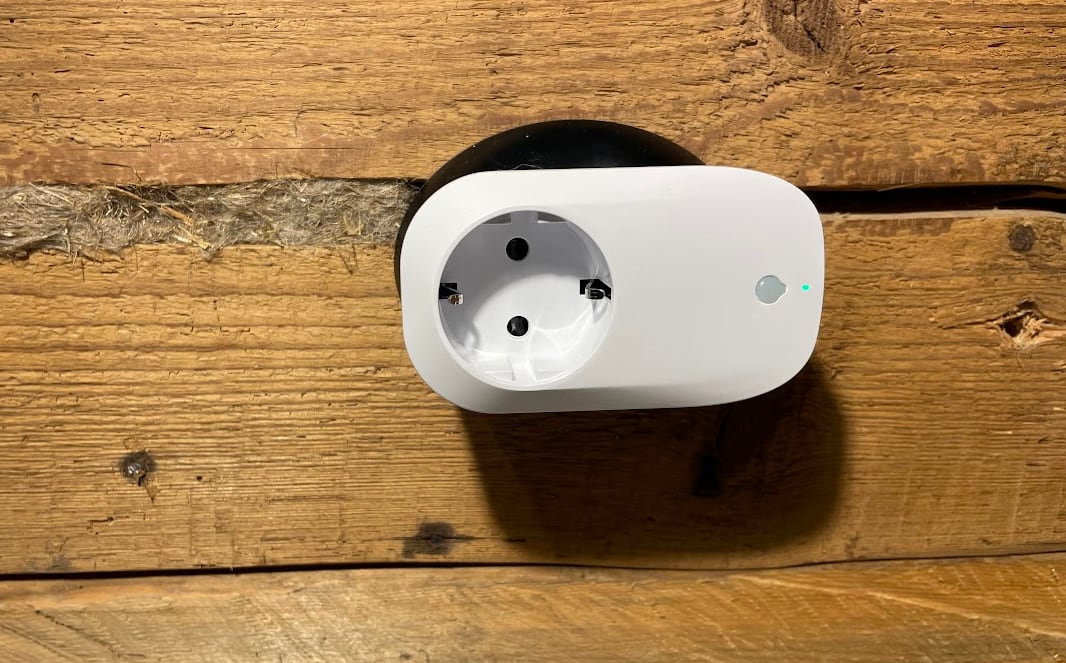 What is the best smart plug?
The best smart plug is the one that meets your needs and budget, works in your country, and integrates with any home technologies you already use, like Zerofy, Amazon Alexa, Google Home, or similar. To help select the best smart plug for you, we've compiled a smartplug comparison chart.
When putting together our comparison chart, we evaluated based on the below criteria:
Can the plug work with just wifi, without the need to set up a dedicated hub device first? Our preference is that just working with wifi is better.
Can you access the smart plug remotely by simply using a cloud app?
Does the smart plug measure energy consumption?
Which smart home platforms does the smart plug integrate with?
Based on this criteria, the two smart plugs we recommend are the MyStrom Switch, and the Shelly Plug S. Both of these smart plugs we found to be very versatile in terms of integrating with smart home platforms. They also both measure energy consumption, and have a good max power limit.
Sources: