Decarbonise your household
Zerofy tracks your carbon footprint, automated & real-time, and helps you decarbonise, learn, and save money on energy. Shift your home into the future, today.
We are now available for iOS in:
Using Android or your country is not listed? Join the waitlist and help us prioritize.
How it works
A real-time, holistic solution
The Zerofy app allows you to track and understand your home's energy use and carbon dioxide (CO2) emissions, reduce by switching to low-carbon alternatives, and optimise for cost and energy savings. Each main source of your household CO2 emissions are automatically tracked in real time—in one place. It's like a step tracker, but for CO2 emissions. The app then provides personalized, actionable recommendations for reducing your household's CO2 footprint, and provides granular data so you can continually optimise. We're the app for your journey towards the home of the future: fully electrified and zero-carbon.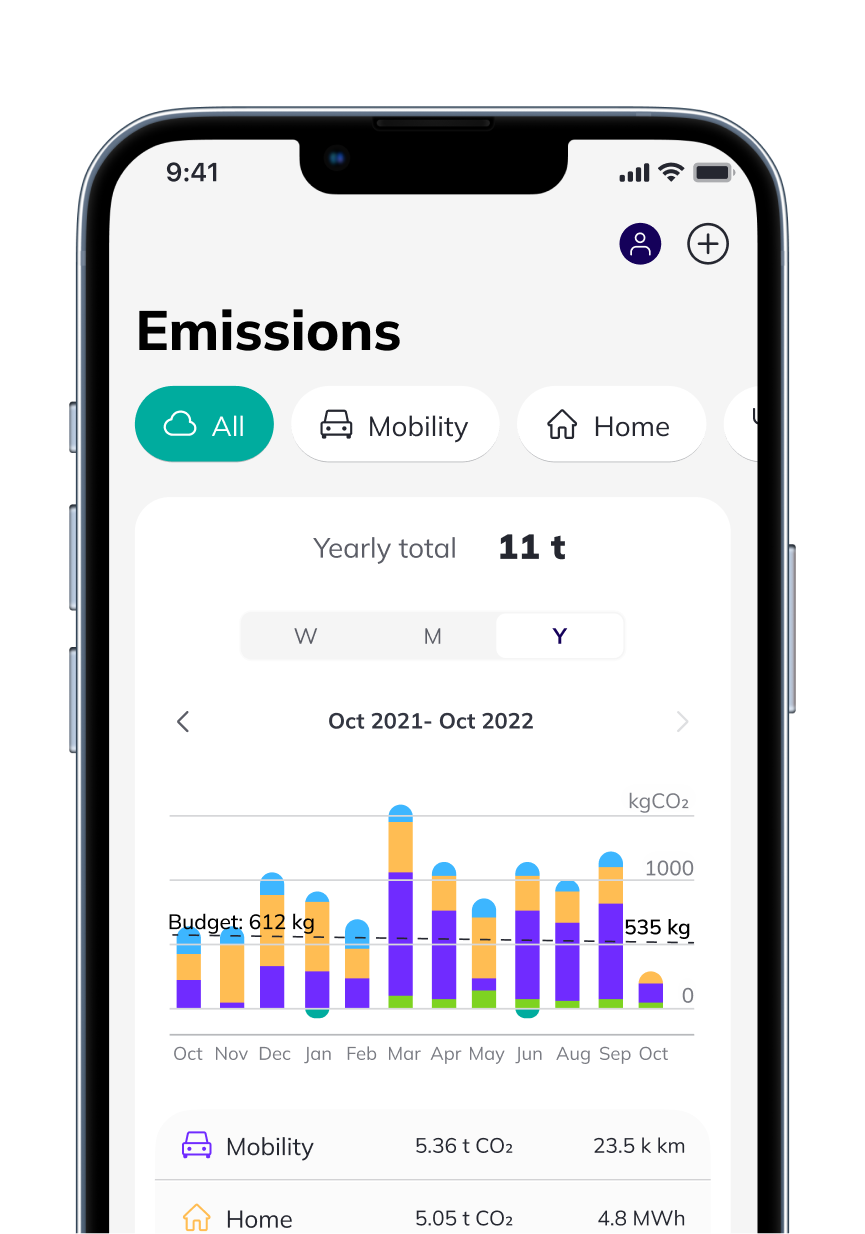 Track your emissions
Understand how your activities impact your carbon footprint. Fully automated and in real-time.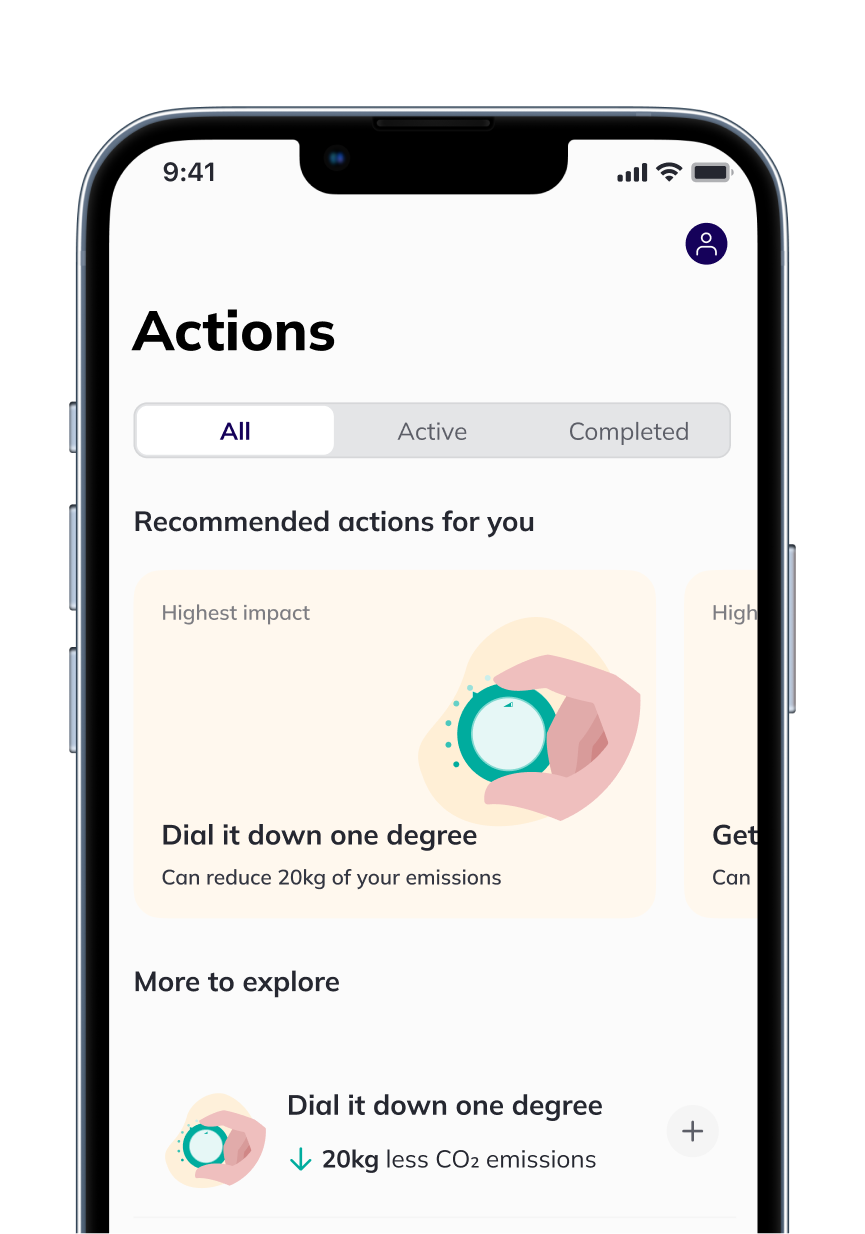 Take action to reduce emissions
Zerofy considers how you live your life, recommends high-impact actions you can take, and guides you there.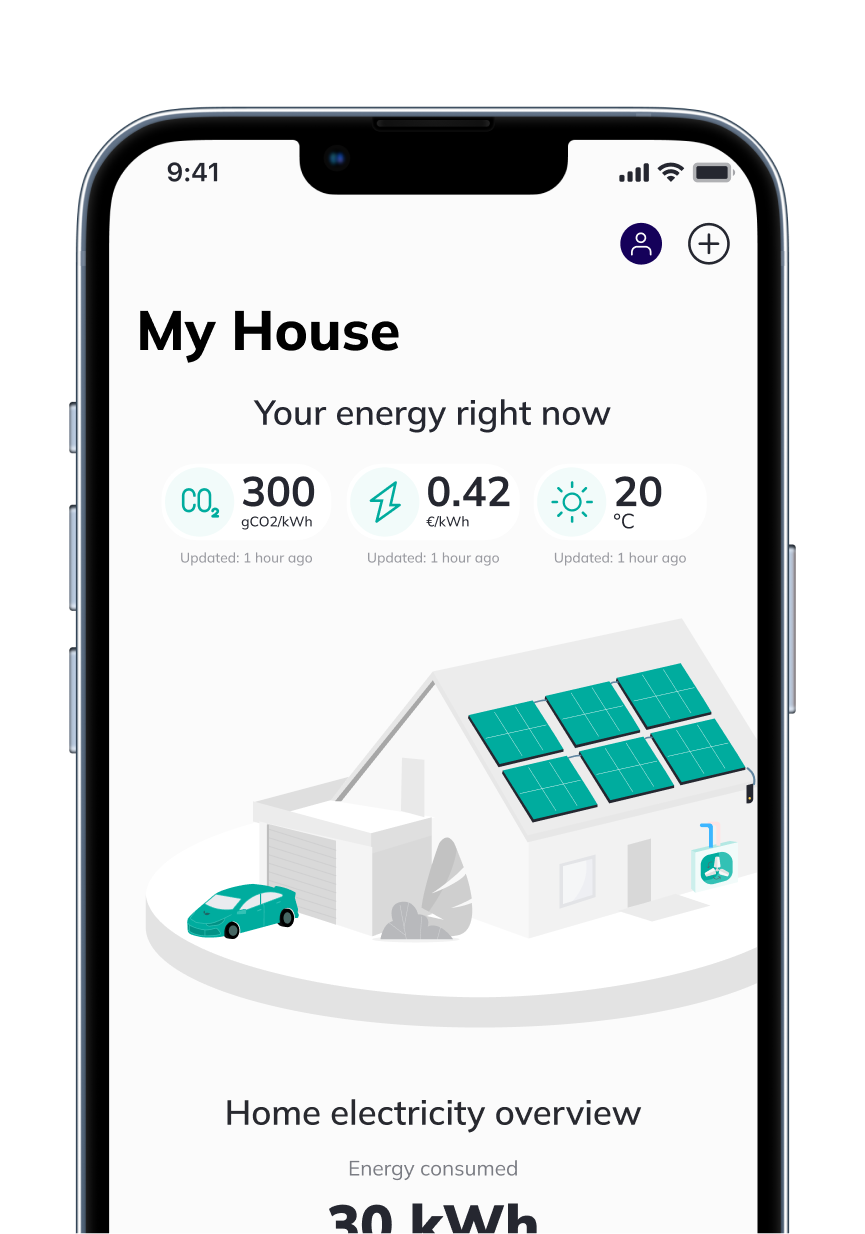 Optimise your home energy
Access to your home's current consumption at any time, so you can optimise for energy and cost savings.
Stay in the know
Get updates, guides, and helpful tips from Zerofy.